Home auto brings all of your auto parts and home appliance parts to one online site daily.
Parts such as refrigerator filters to snow blower parts. Home appliance parts for regular maintenance cycles.
All available for your home and auto needs.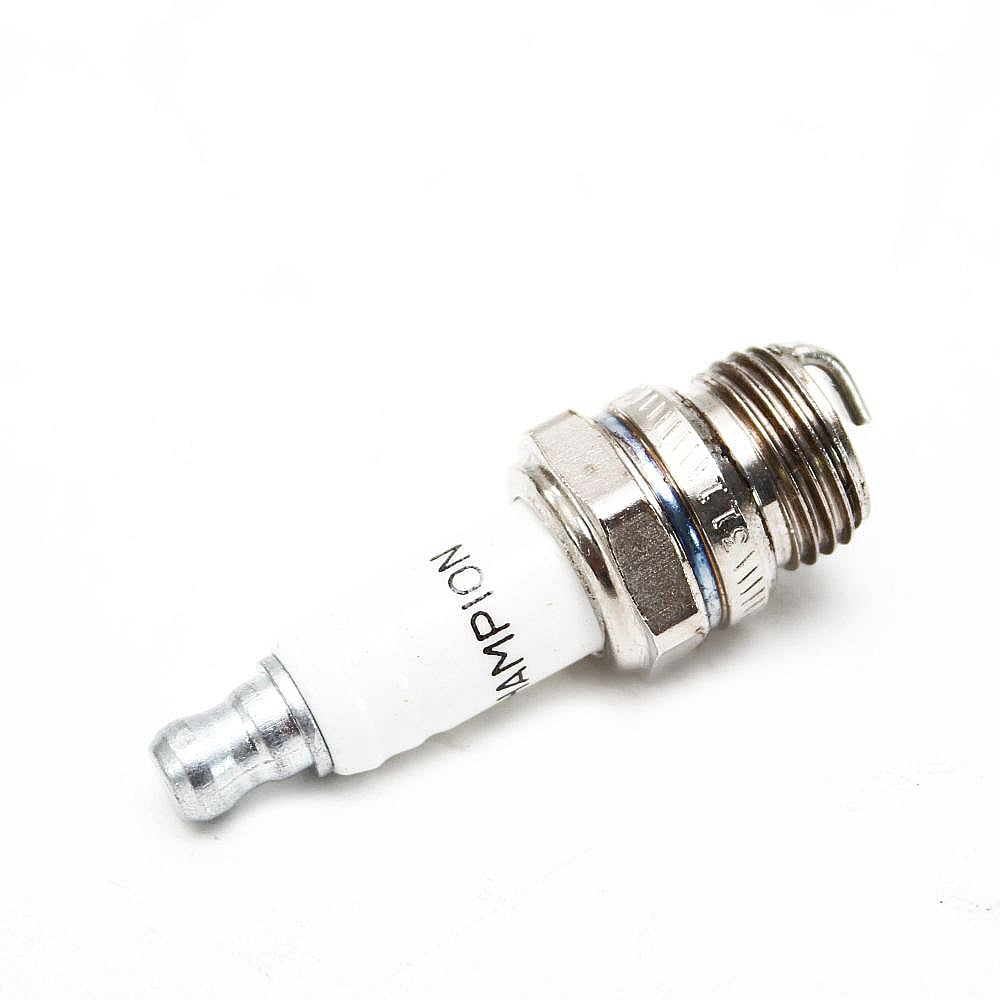 This spark plug (part number RDJ8J) is for leaf blowers.Spark plug RDJ8J produces the spark that ignites the air and fuel mixture in the cylinder.Let the engine cool before removing the spark plug wire. Follow the instructions in the owner's manual for...
---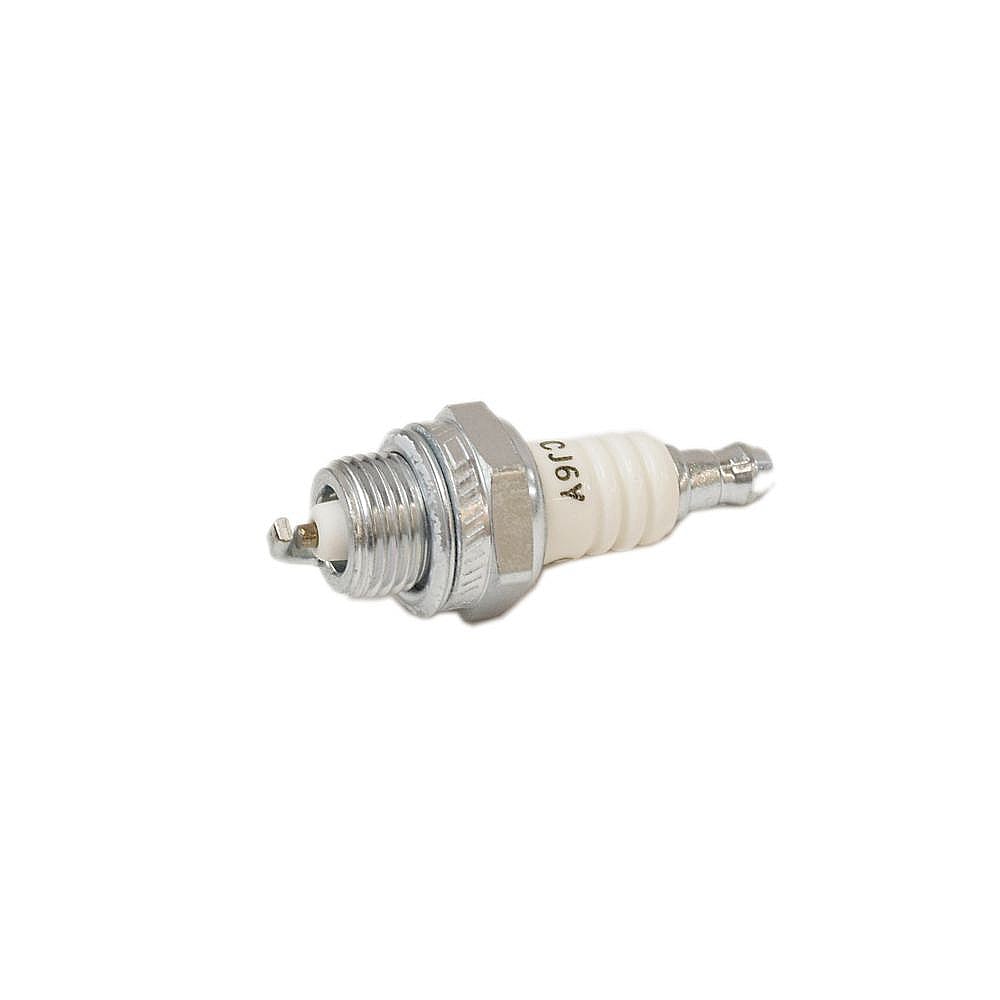 Pricing Subject to Change. 2974/cj6y
---