Home auto brings all of your auto parts, home parts, auto services, and home services to one online site daily.
Parts such as refrigerator filters to snow blower parts. Services such as repair services to regular maintenance cycles.
All available for your home and auto needs.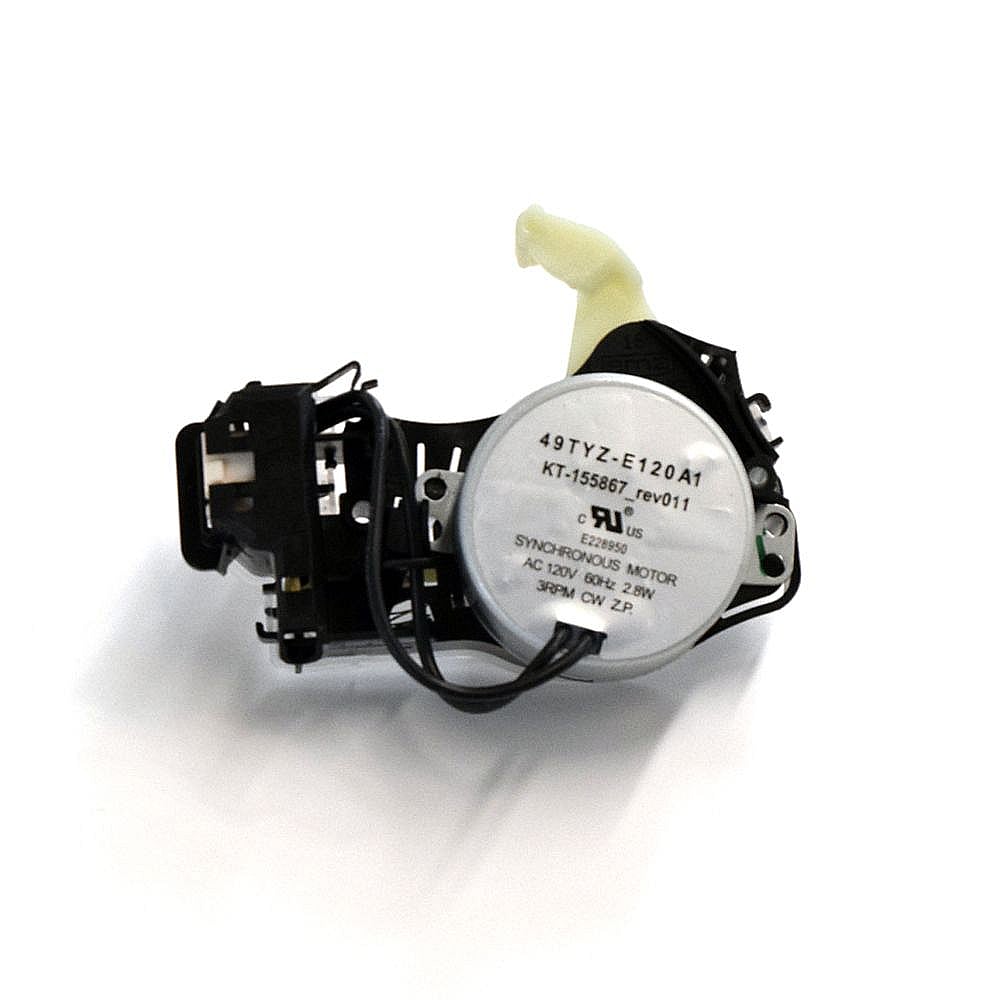 This actuator (part number W10913953) is for washers.Actuator W10913953 shifts the splutch and monitors the position of the splutch.Unplug the washer before installing this part. Wear work gloves to protect your hands.
---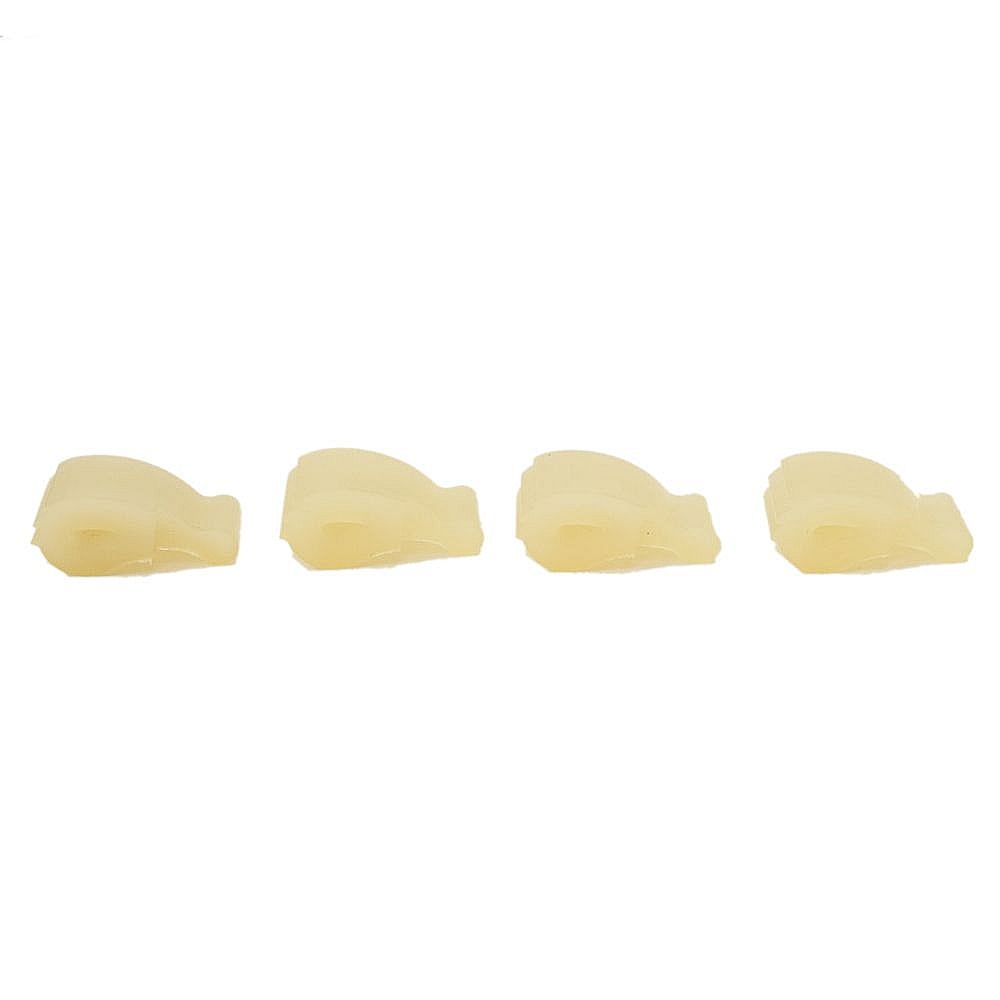 This agitator dog set (part number 80040) is for washers.Agitator dog set 80040 ratchets across the gear teeth in one direction and digs into the gear teeth in the opposite direction to create the agitation. The set contains 4 dogs.Unplug the washer before...
---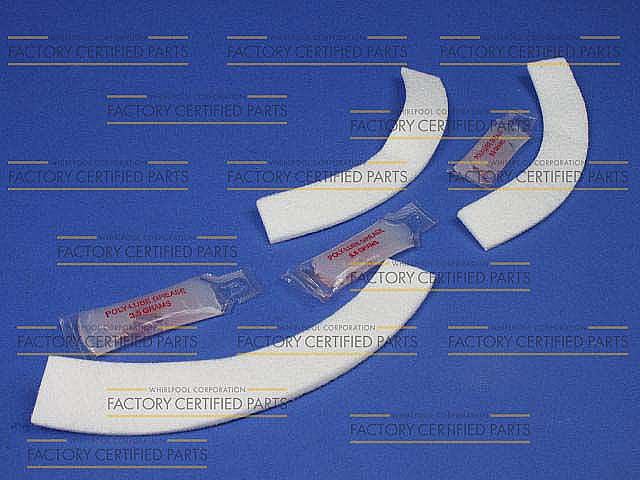 This damper pad kit (part number 203956) is for washers.Damper pad kit 203956 attaches to the washer tub brace to minimize tub vibration in the spin mode. The kit includes 3 damper pads and silicone grease lubricant; adhesive for the damper pads isn?t...
---