Home auto brings all of your auto parts and home appliance parts to one online site daily.
Parts such as refrigerator filters to snow blower parts. Home appliance parts for regular maintenance cycles.
All available for your home and auto needs.
Lawn Tractor Seat Cover
This seat cover (part number 420-099) is for lawn tractors.Seat cover 420-099 fits most lawn and garden tractors. This seat cover protects against weather and UV damage and is coated for maximum water resistance and repellency.420-099 seat cover measures 15 X 16.5 X 19-in, and has an elastic shock cord in the bottom hem for a customer-like fit.
Price: $43.45 from Sears PartsDirect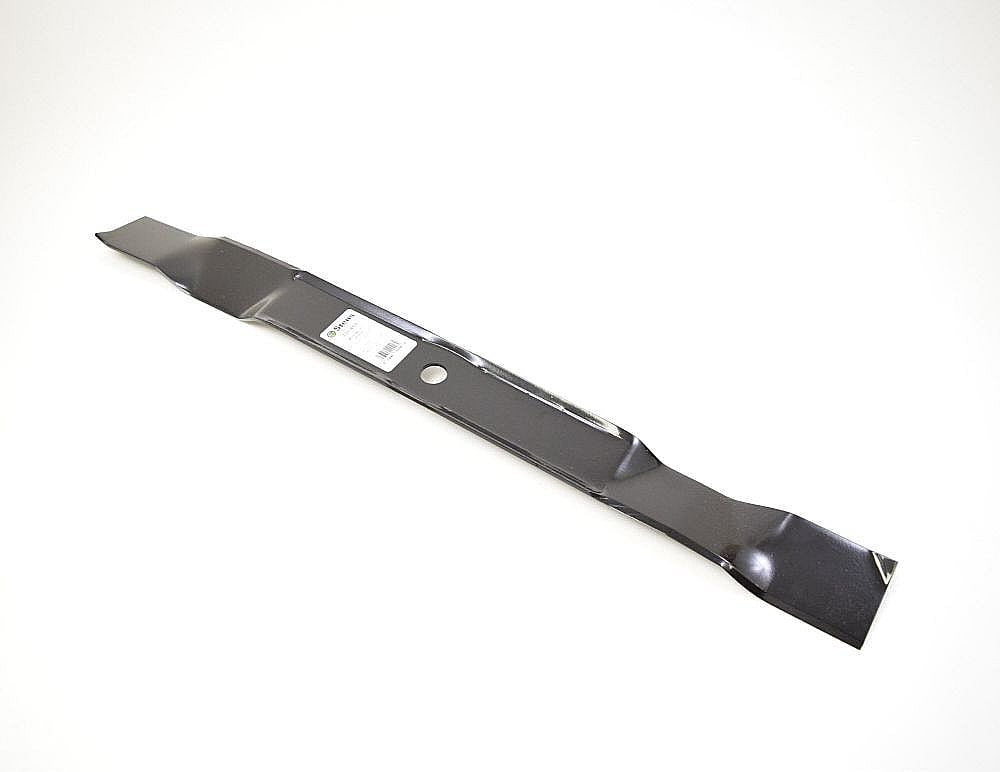 This mulching blade (part number 335-819) is for lawn tractors.Mulching blade 335-819 is contoured to swirl grass clippings inside the deck, while the blade's long edges recut the clippings into smaller pieces. This blade is 30 inches long and is sold...
---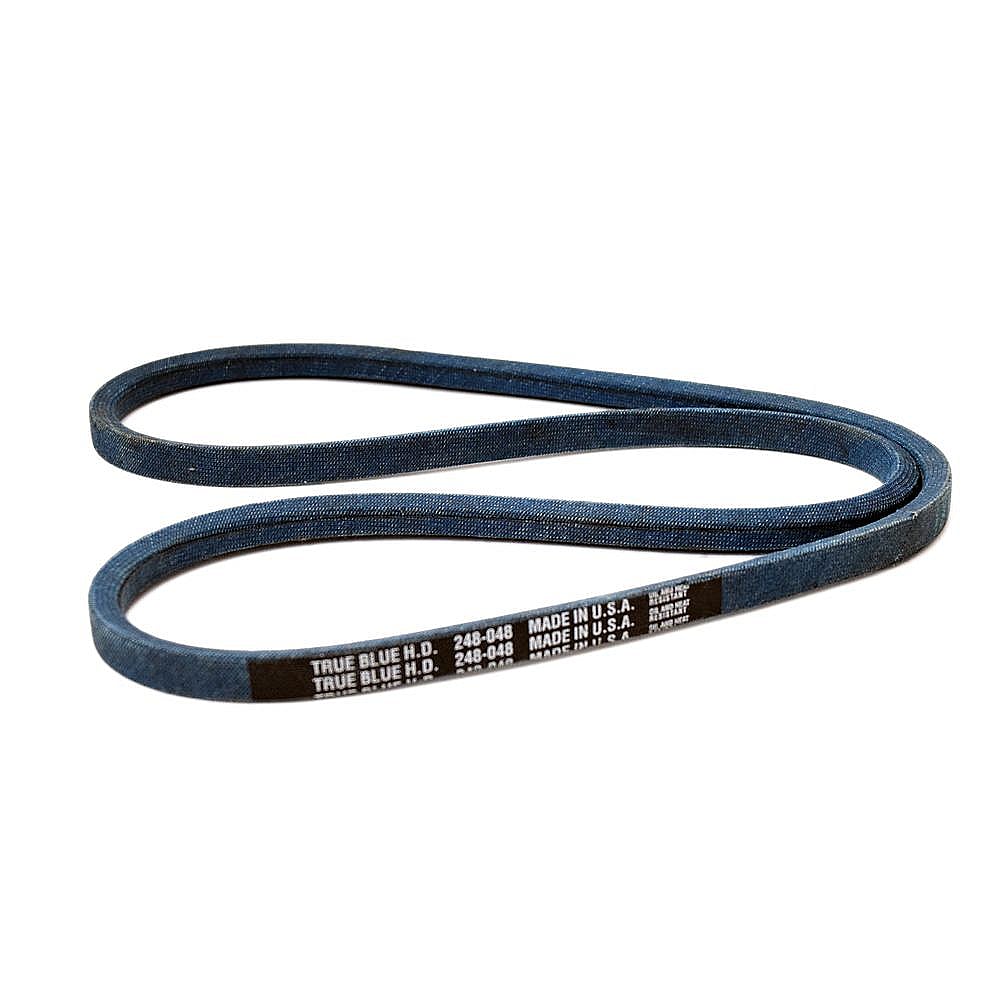 This belt (part number 248-048) is for lawn and garden equipment.Belt 248-048 transfers motion from one pulley to another to move components in the equipment.Wear work gloves to protect your hands when installing this part.
---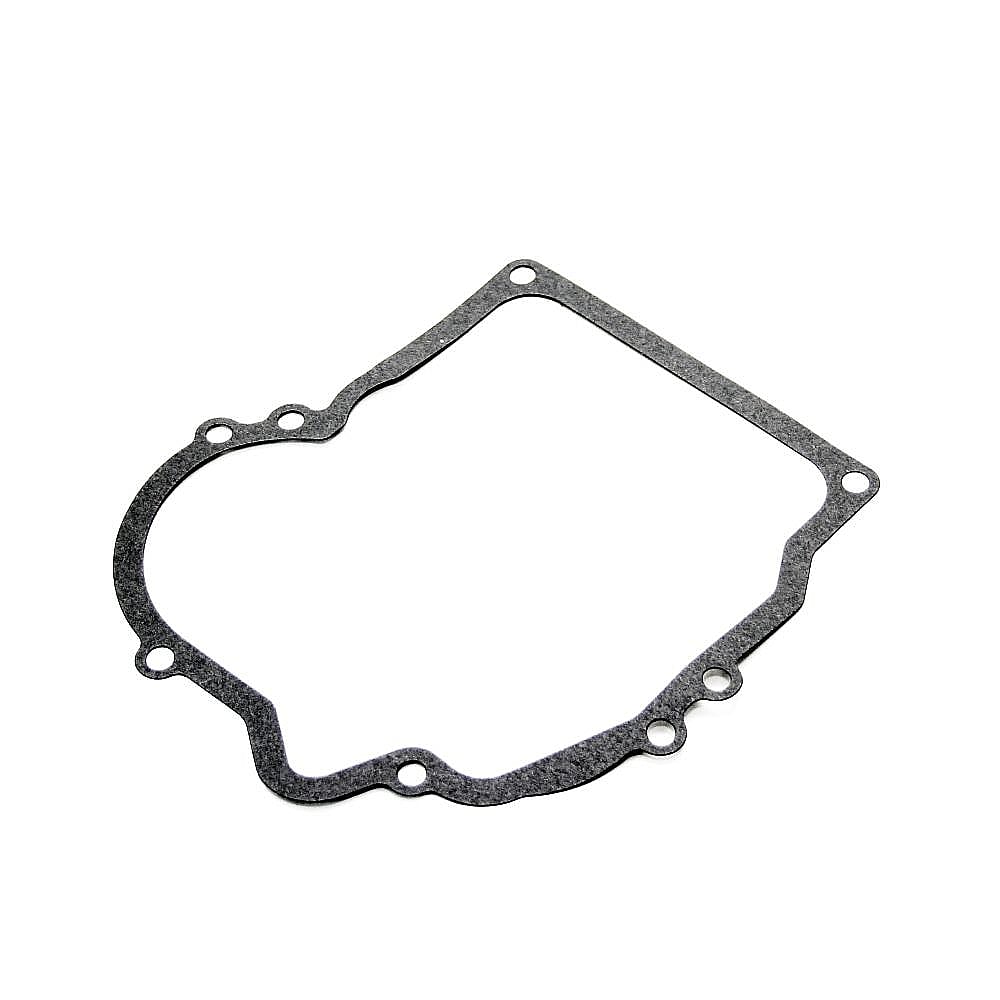 This base gasket (part number 470-419) is for lawn and garden equipment engines.Base gasket 470-419 seals the gap between the cylinder and the mounting flange.Let the engine cool and disconnect the spark plug wires before installing this part. Wear work...
---