Home auto brings all of your auto parts and home appliance parts to one online site daily.
Parts such as refrigerator filters to snow blower parts. Home appliance parts for regular maintenance cycles.
All available for your home and auto needs.
Furnace Gas Valve Assembly
This gas valve assembly (part number 710-205) is for furnaces.Gas valve assembly 710-205 controls the gas supplied to the burner in the furnace. The assembly may include multiple parts; refer to your parts diagram for a complete list of parts included.Disconnect electrical power and shut off the gas supply before installing this part. Wear work gloves to protect your hands.
Price: $213.37 from Sears PartsDirect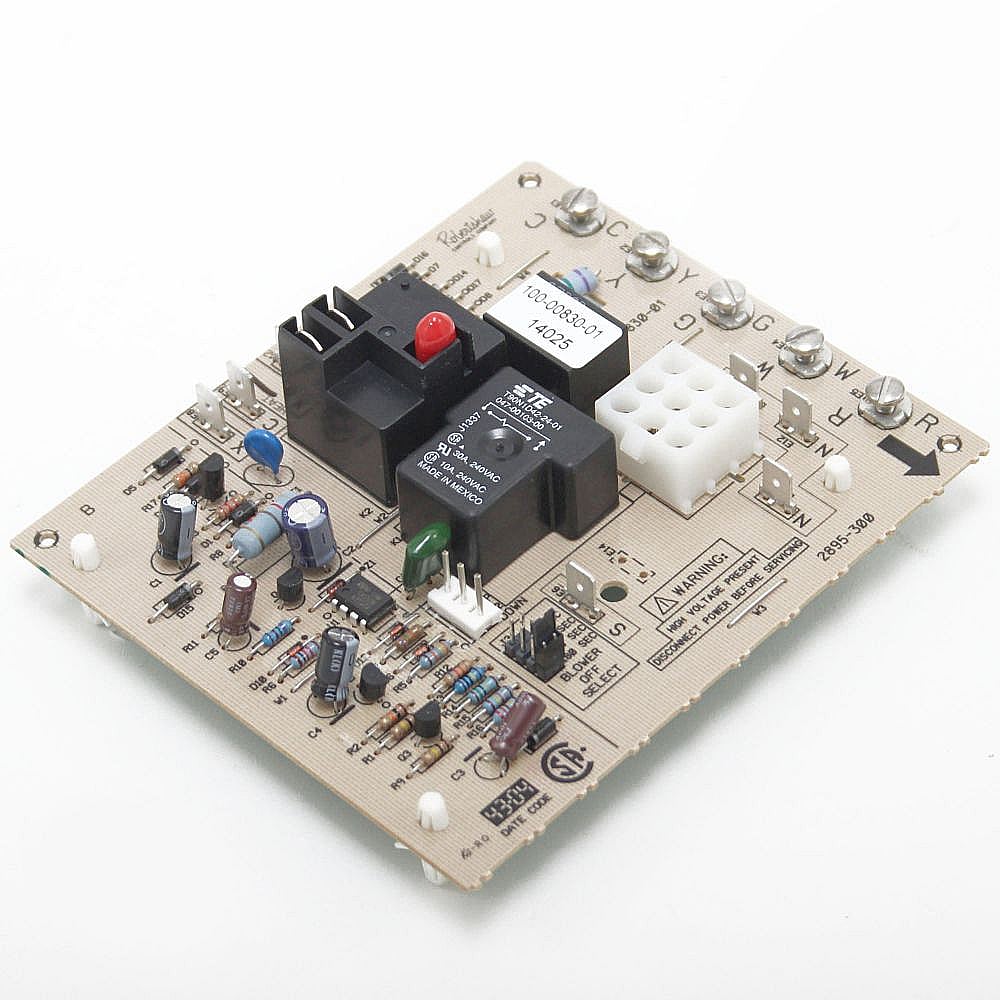 This electronic control board (part number 695-003) is for furnaces.Electronic control board 695-003 manages various furnace functions such as heating, blower and vent motor operation.Shut off the electrical power supply to the furnace before installing...
---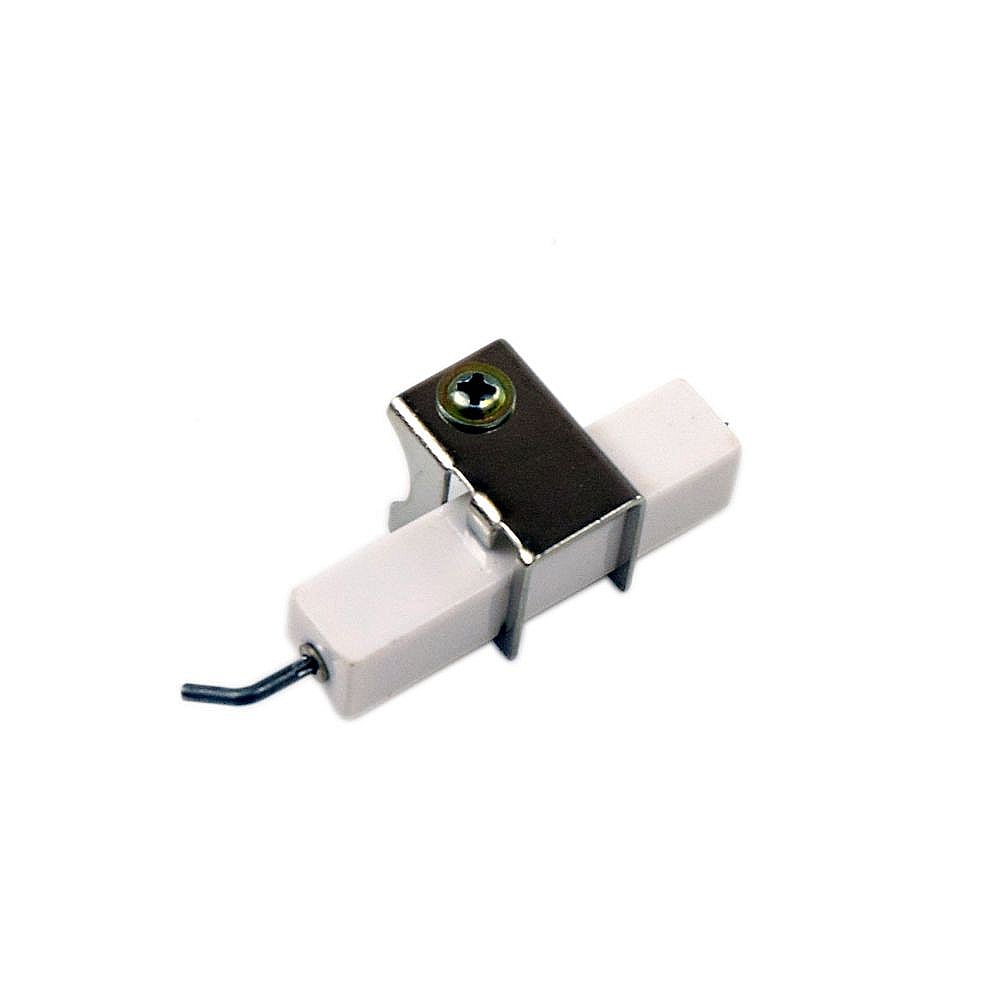 This pilot burner igniter (part number 10-680) is for furnaces.Pilot burner igniter 10-680 supplies the spark for the pilot burner to ignite the gas.Unplug the furnace before installing this part. Wear work gloves to protect your hands.
---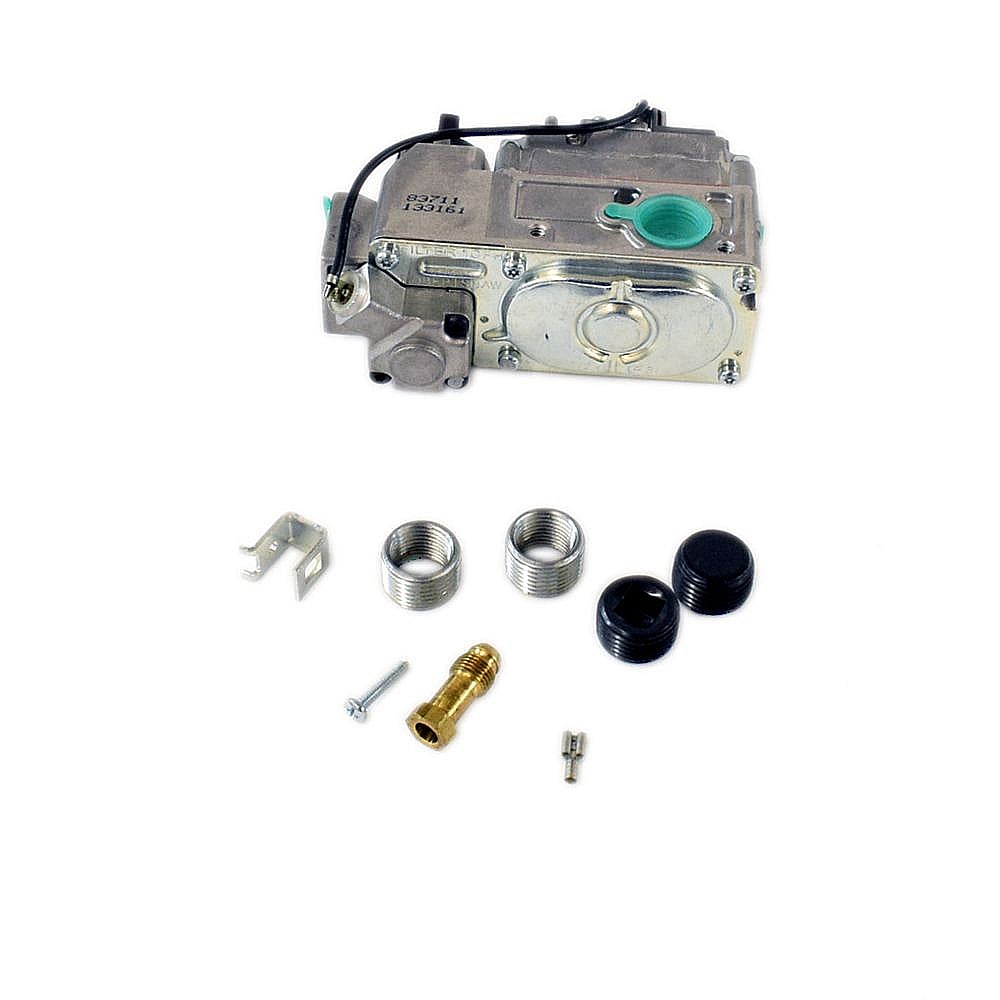 This gas control valve (part number 710-502) is for space heaters.Gas control valve 710-502 controls gas flow to the burner as determined by the thermostat settings.A service technician is recommended for this repair because the gas supply line connections...
---