Home auto brings all of your auto parts and home appliance parts to one online site daily.
Parts such as refrigerator filters to snow blower parts. Home appliance parts for regular maintenance cycles.
All available for your home and auto needs.
Angle Grinder Disc Flange
This disc flange (part number 019376001003) is for angle grinders.Disc flange 019376001003 helps attach the cutting disc to the drive shaft.Unplug the angle grinder before installing this part. Wear work gloves to protect your hands.
Price: $2.49 from Sears PartsDirect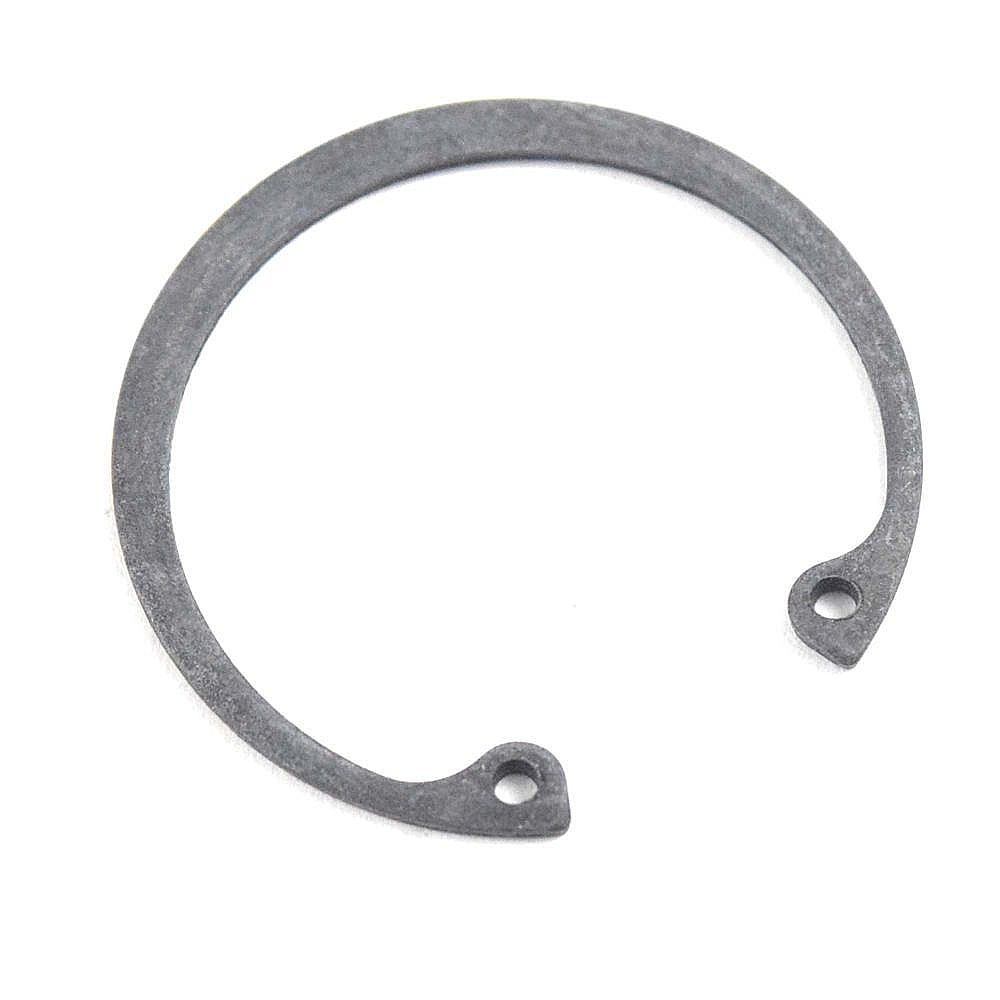 This retainer ring (part number 912171-801) is for grinders.Follow appropriate safety practices when installing retainer ring 912171-801.
---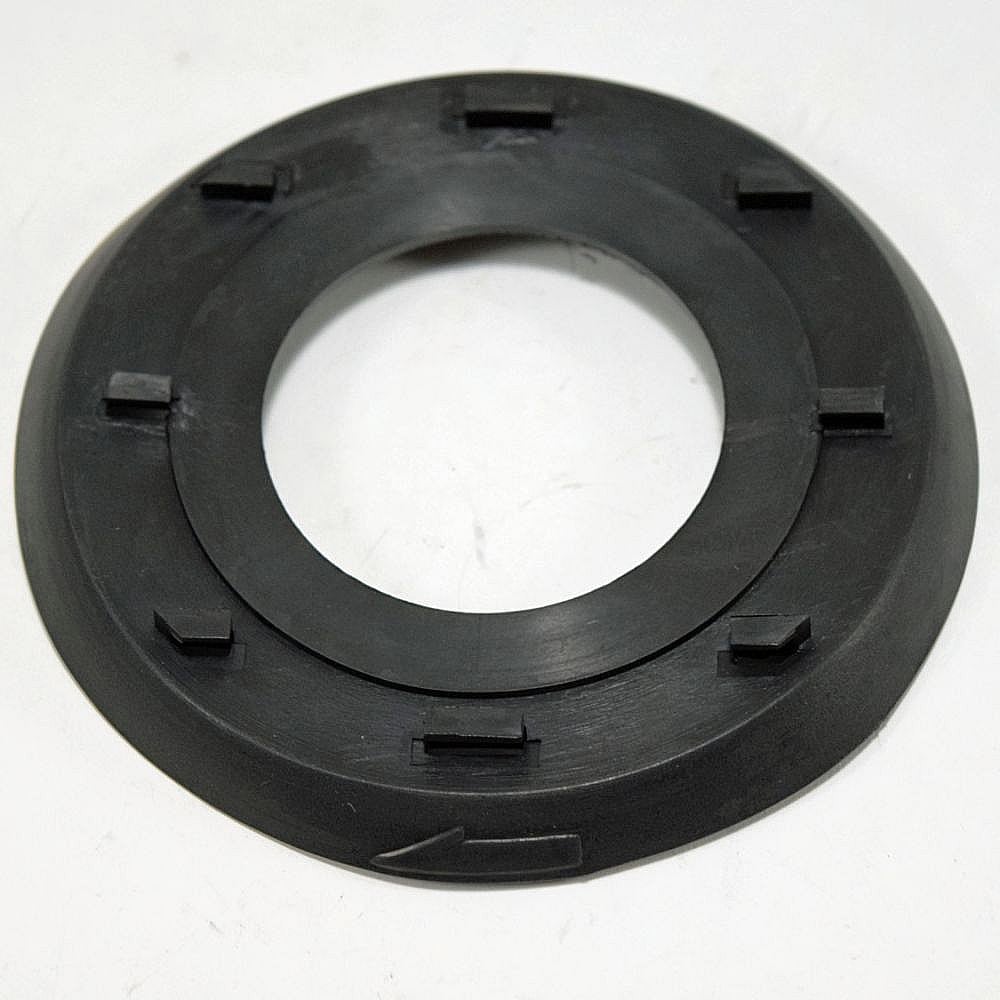 This disc plate (part number 030157001017) is for sanders.Disc plate 030157001017 holds and supports the sanding disc.Unplug the sander before installing this part.
---
This rubber disc (part number 300588002) is for sander/polishers.Rubber disc 300588002 holds and cushions the sandpaper or polishing bonnet on the drive shaft.Follow the instructions in your owner's manual when installing this part.
---