Home auto brings all of your auto parts and home appliance parts to one online site daily.
Parts such as refrigerator filters to snow blower parts. Home appliance parts for regular maintenance cycles.
All available for your home and auto needs.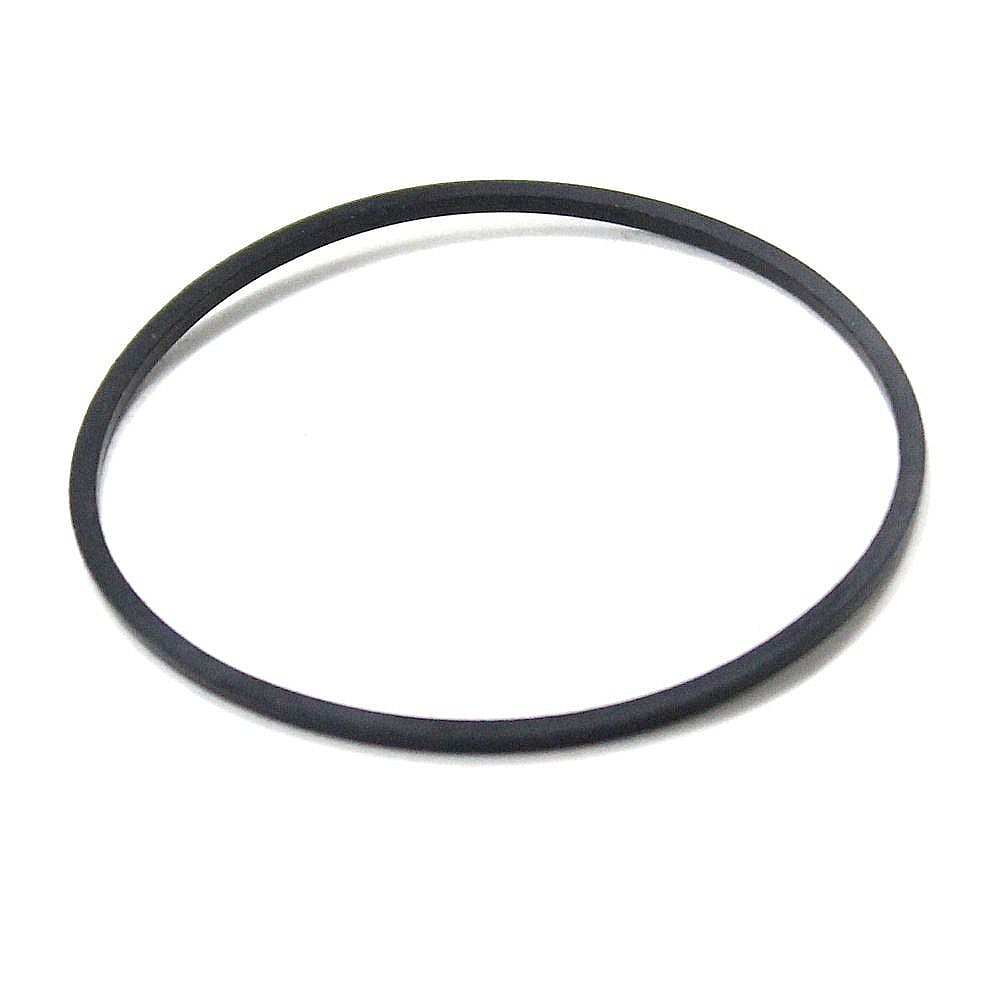 This carburetor float bowl gasket (part number 214-62540-08) is for pump engines.Carburetor float bowl gasket 214-62540-08 seals the gap between the carburetor body and the top of the carburetor float bowl.Let the engine cool and drain the gas tank before...
---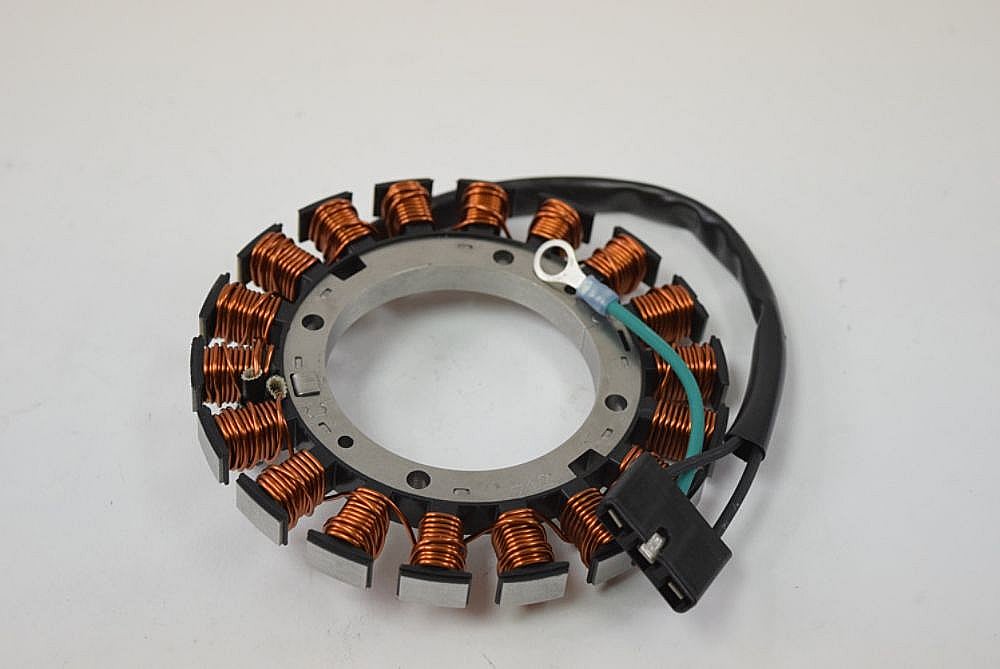 Pricing Subject to Change. Charge Coil
---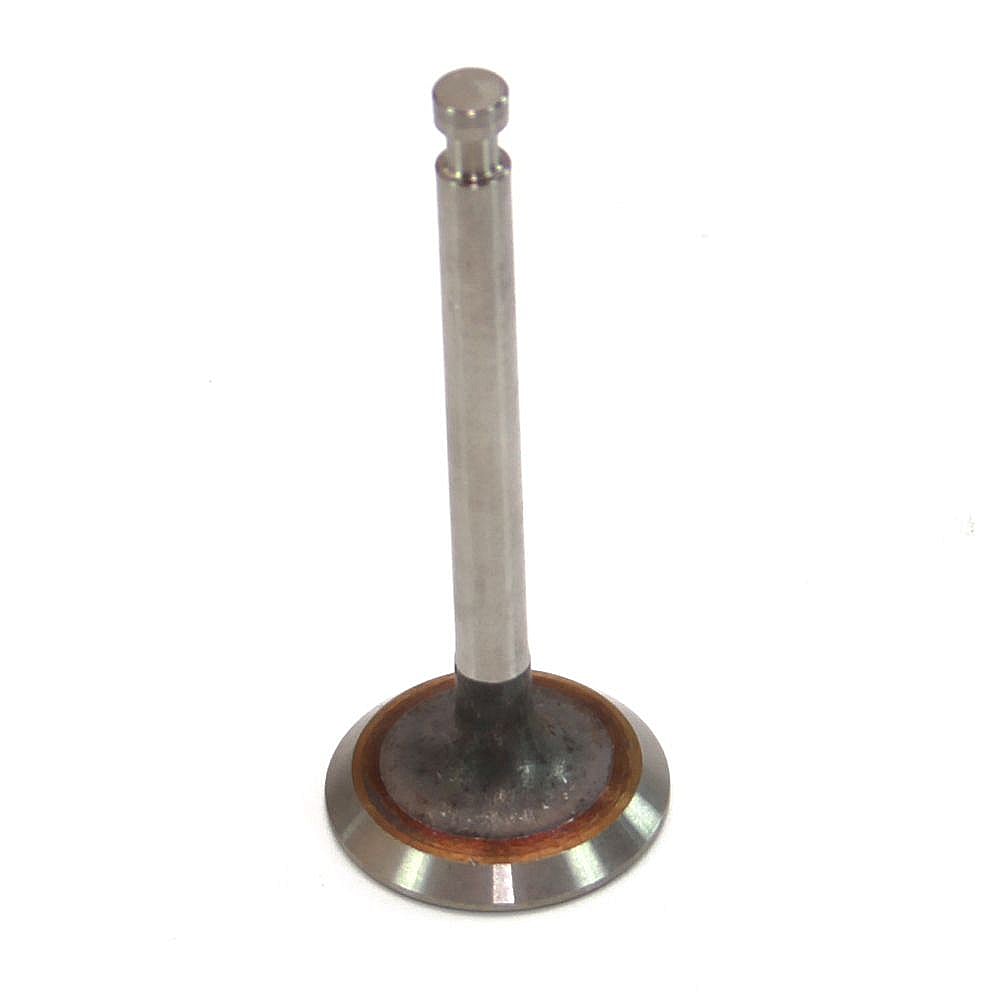 Pricing Subject to Change. Collet Valve
---