Home auto brings all of your auto parts and home appliance parts to one online site daily.
Parts such as refrigerator filters to snow blower parts. Home appliance parts for regular maintenance cycles.
All available for your home and auto needs.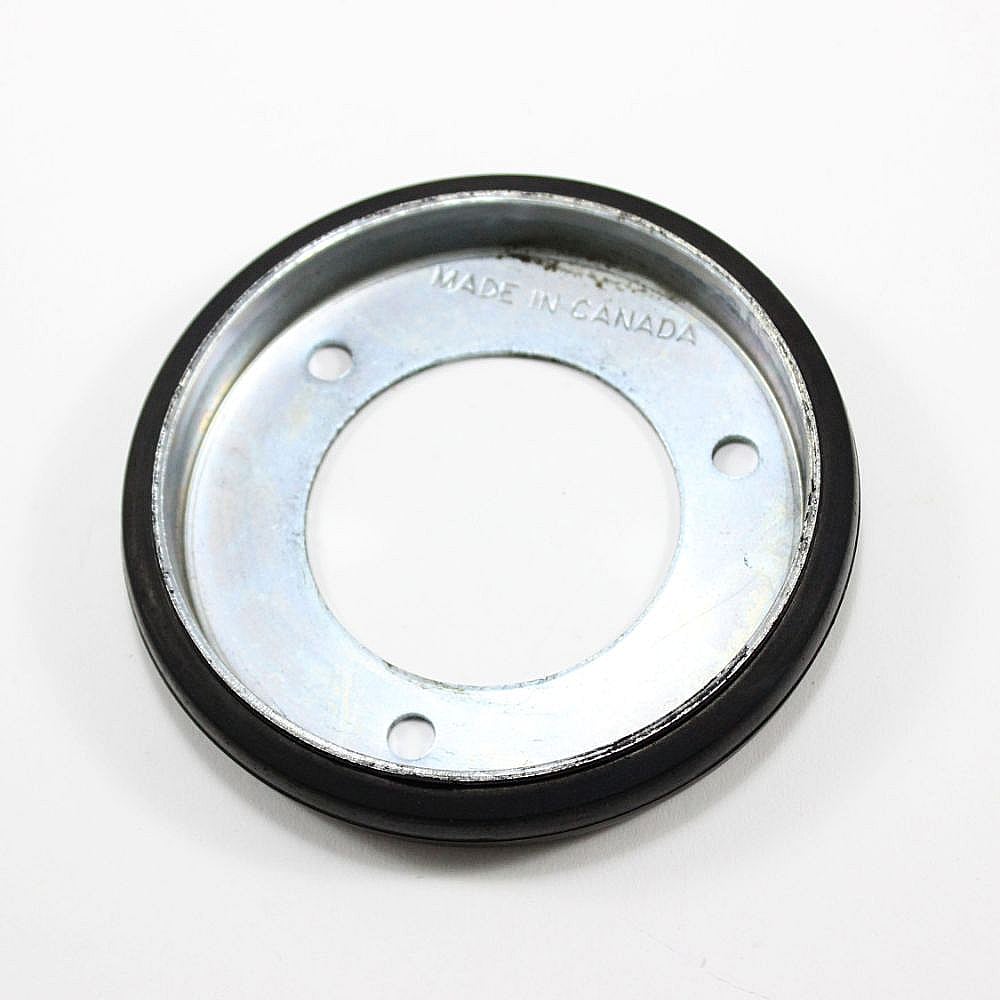 This friction wheel (part number 240-068) is for snowblowers.Friction wheel 240-068 meshes with the friction disc, causing the drive wheel axle to turn.Disconnect the spark plug wire before installing this part. Wear work gloves to protect your hands.
---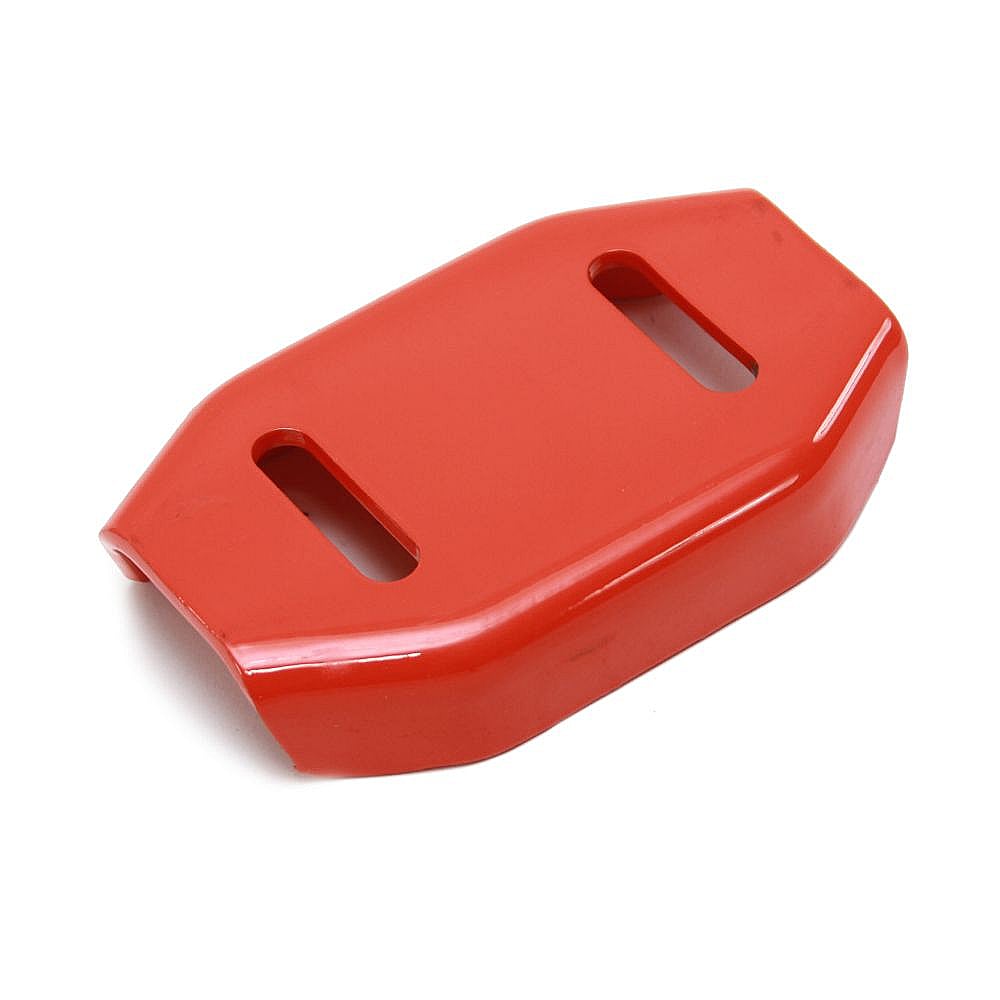 This skid shoe bracket (part number 02483859) is for snowblowers.Skid shoe bracket 02483859 attaches the skid shoe to the auger housing.Wear work gloves to protect your hands when installing this part.
---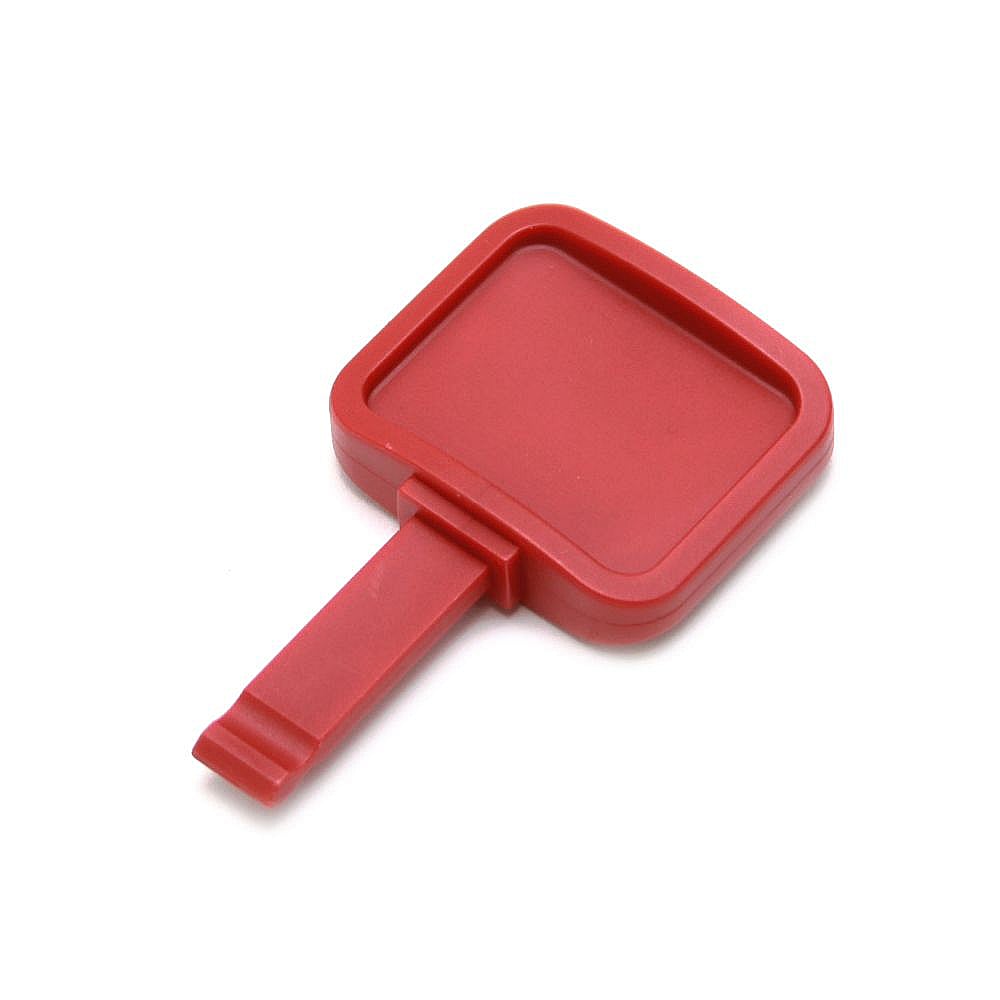 This starter key (part number 430-492) is for snowblowers.Starter key 430-492 turns to start the snowblower engine.
---